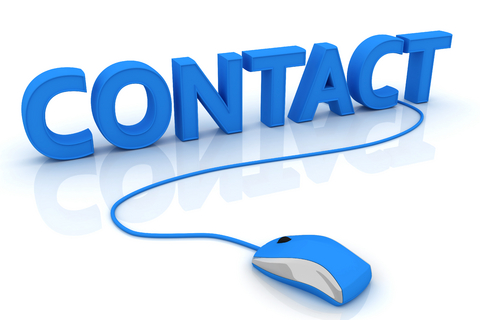 Please complete and submit the form below. A member of Florida Soft Water will contact you as soon as possible. Your information is kept confidential.
Thank you.
Customers have asked us why there is a pink ring in their toilet bowl and what can they do to get rid of it. Often ...
We have been providing solutions for water problems in Southwest Florida for over a decade. You can rely on our service crew to do the...
Signup For Our Newsletter